Shop USA Publications has been in business in Mohave County since 1979.
We have the Kingman PennySaver, Bullhead/Fort Mohave PennySaver, Colorado River PennySaver, Mohave County Real Estate, Shop Kingman, Shop Golden Valley and Golden Valley Star. The PennySaver and Golden Valley Star publications offer the community Free Classified Ads. The Shop Kingman and Shop Golden Valley publications have lots of food coupons to save you money. And t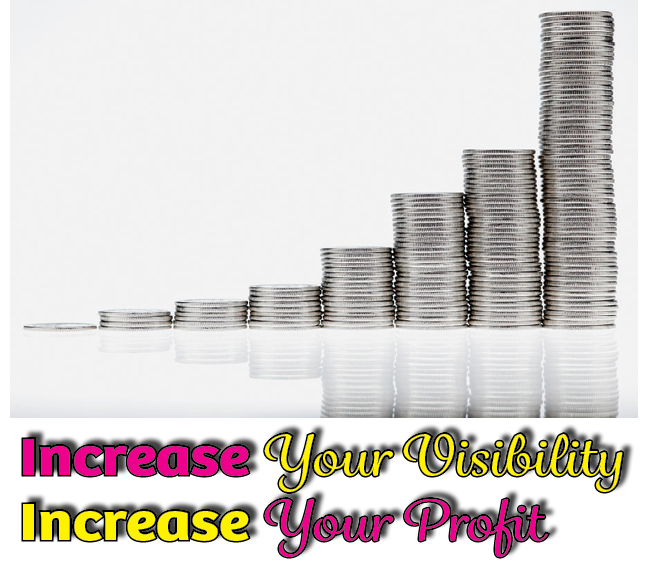 he Mohave County Real Estate publication helps you to find the perfect home or real estate investment.
Pick up your free copy of our publications at your local Kmart, Wal Mart, Smith's, Safeway, Basha's, True Value, some gas stations, restaurants and hundreds of rack & drop off locations.
We offer great rates to do display ads with us and discounts if you advertise in more than one publication. Let us help you grow your business and increase your profit through print media.